Premium & #1 Fraser Fir

Table Top - $15.00
4' - 5' - $20.00 - Out of Stock
5' - 6' - $22.00 - Out of Stock
6' - 7' - $26.00
7' - 8' - $30.00
8' - 9' - $38.00
9' - 10' - $45.00
10' - 11' - $65.00
11' - 12' - $85.00
12' - 13' - $125.00
13' - 14' - $175.00
14' - 15' - $225.00
Market Grade #2 Fraser Fir
6' - 7' - $20.00 - Out of Stock
7' - 8' - $22.00 - Out of Stock
8' - 9' - $30.00
9' - 10' - $35.00
10'-11' - $50.00
11'-12' - $60.00
12' - 13' - $75.00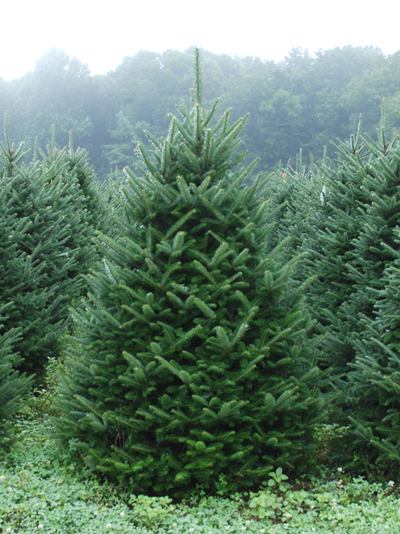 Minimum for wholesale pricing is 50 trees. Prices do not include shipping.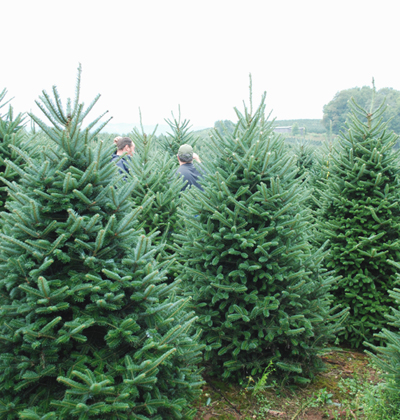 We are proud of the quality of our fraser fir Christmas trees grown in the North Carolina mountains. Our fraser fir trees look great and hold their needles through the holiday season. Our cutting date is later than many other Christmas tree growers so that our trees are much fresher. We store our trees so that even our earliest cut trees maintain their moisture content until shipped.
Terms
We accept cash or wire transfer only after October 15th.
Orders accepted January 1, 2018 - October 15, 2018
Please order early - availability is limited
First Come First Serve for Tree Availability
50% down payment with initial order
Balance due in full by October 15th
Orders taken after October 15th must be accompanied by full payment
Any adjustments to prepaid amounts will be made based on final (loaded) tallies